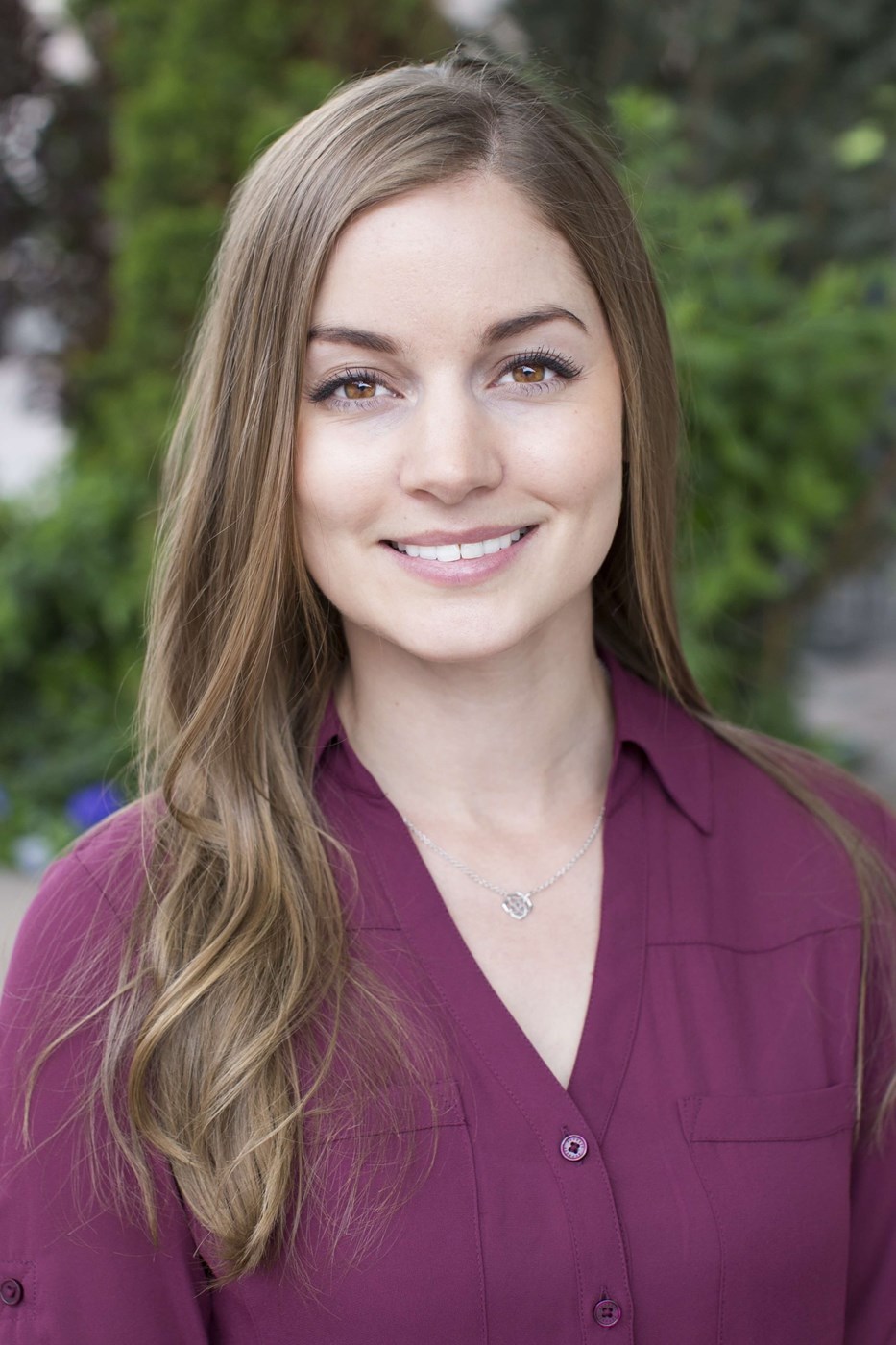 Dr. Kristina Elizabeth Eidson earned her Bachelor of Science in Natural Sciences from Colorado State University, and subsequently her Doctor of Dental Surgery degree from the University of Colorado. In her practice, she has always enjoyed working with people to achieve optimum dental and whole body health, and she places a premium on building lifelong patient relationships.
A member of the Colorado Prosthodontic Society, the Academy of General Dentistry, the Metro Denver Dental Society, and the Colorado Dental Association, Dr. Eidson is dedicated to continuing her education in a wide variety of general dentistry topics. Additionally, she has volunteered her time and services at COMOM, The Gathering Place, the Denver Broncos Health Expo, and Give Kids a Smile Day.
When she manages to get some free time, Dr. Eidson enjoys traveling, hiking, yoga, and trying out new recipes in the kitchen. She enjoys these things with her husband, Daniel, and their Chocolate Lab, Duke.